Boston to Washington
Trip Report 21–29 December 2013
I am not sure which decision came first: spend Christmas in Washington with our dear friends, or join a challenge to bicycle 500km in the week between Christmas & New Year.
A road trip from Boston to Washington will help get both. On one hand, we will arrive Washington just in time to be with our friends. On the other hand, the weather will get warmer so I can bicycle longer distances. These are in addition to the many attractions along the way between New York City & Philadelphia.
New York City
FAO Schwartz & the Lego stores were first on the list as soon as we arrived. We checked into the hotel quickly & got our Micro scooters ready.
Nearby was the Rockefeller Center with its skating rink & massive Christmas tree. The Lego store there was packed with shoppers. We moved quickly to Fifth Avenue making our way to FAO Schwartz, a wonderland with all toys imaginable.
But who really needs to spend time Christmas shopping when steps away from Central Park? We got pretzel snack from a street vendor just as we entered the park.
We got to climb many of the rocks.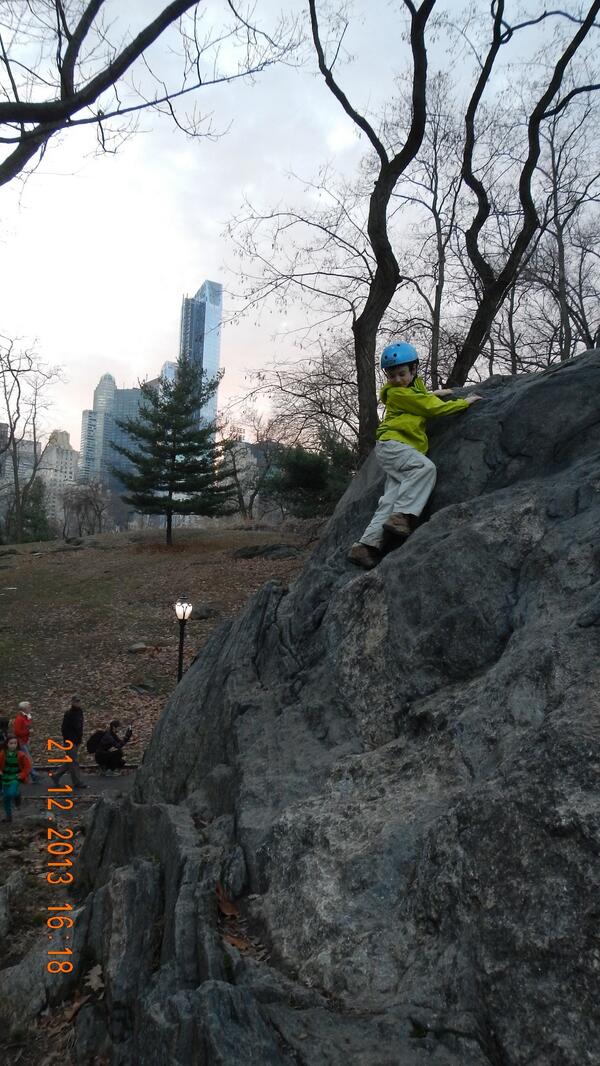 Location: 40.769595,-73.9708816666667
We watched several street performances.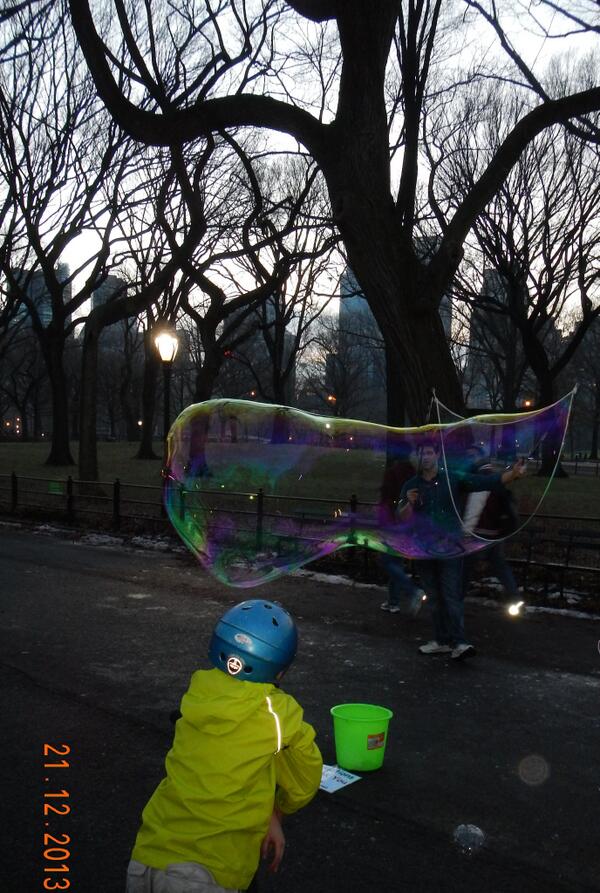 Location: 40.771845,-73.97182
We returned next day to spend most of it between the park & the American Museum of Natural History. A unique display was of a Christmas tree full of origami ornaments.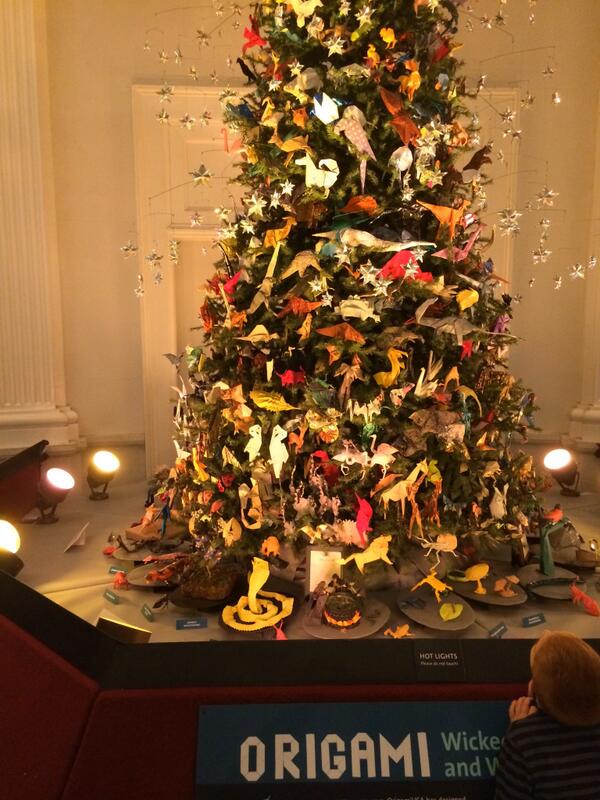 Location: 40.7805366666667,-73.9748466666667
Philadelphia
We spend the entire first day at the Franklin Institute with plenty of interactive exhibits to keep all attendees occupied.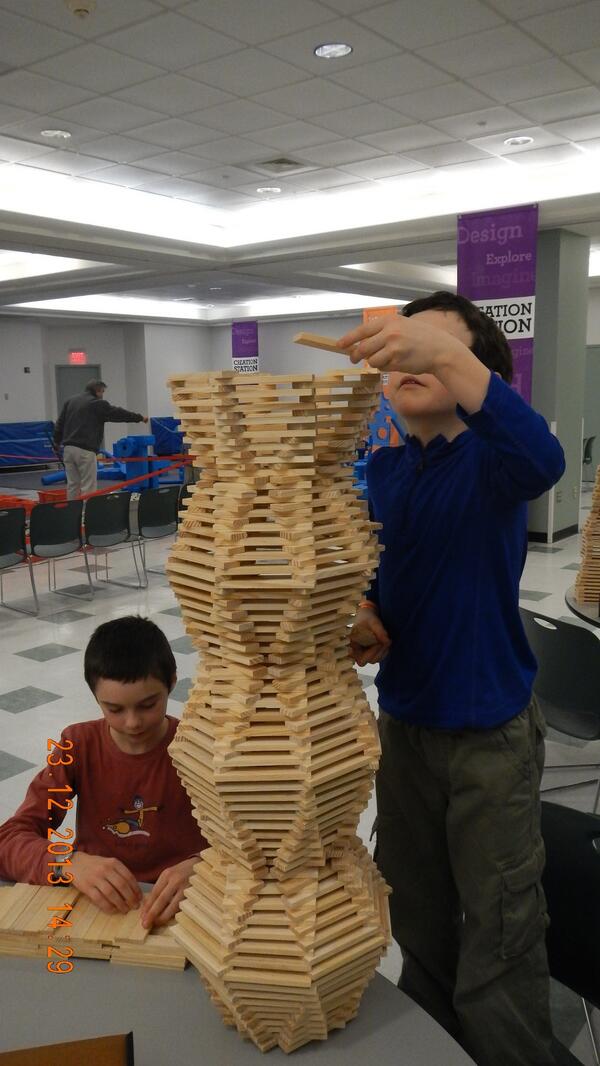 Location: 39.958284,-75.172697
The kids were studying about the symbols of America. They had already seen the Statue of Liberty, White House, & others on the list, except for the Liberty Bell. The trip was timely to complete the list.
The next day, 24 December 2013, would be the first one for the 500km challenge.
While they were on a visit to Olde City, I went out for the first bicycle ride of the challenge, from Philadelphia to Valley Forge National Park along the Schuylkill river for 84.28km.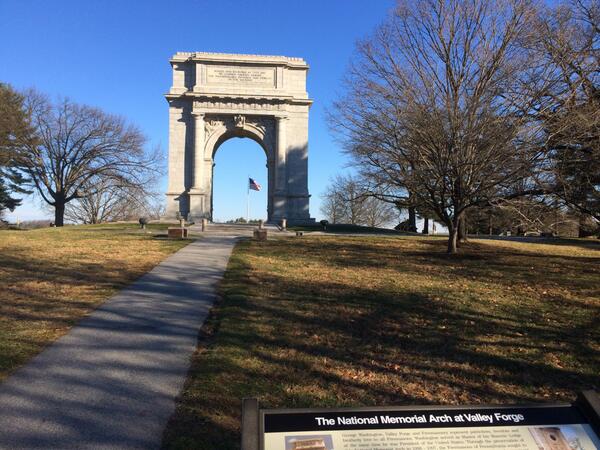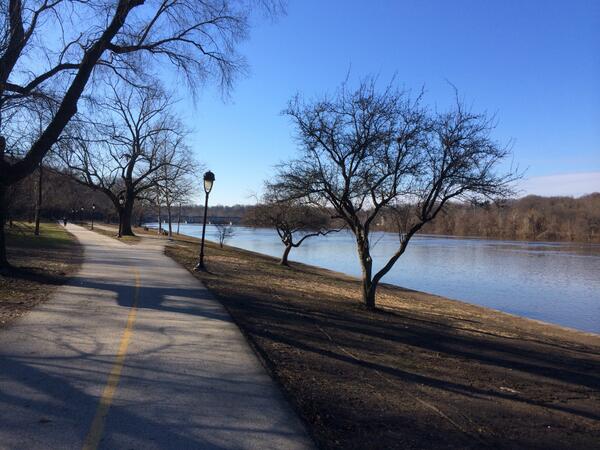 Washington
We spent almost the entire vacation on the the Mall between the Smithsonian museums & surrounding monuments. A special exhibit was the Zoo Lights at the National Zoo.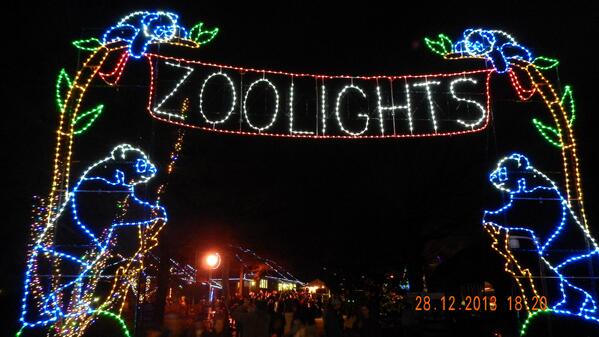 Location: 38.929974,-77.051285
On the trips between the hotel & museums, we tasted foods from:
With all this food, this was my chance to complete most of the bicycle challenge:
Boston
Back home, with 101.9km to go, I went out for a closing ride with Ride Studio Café for 109.6km. Total is 507.7km.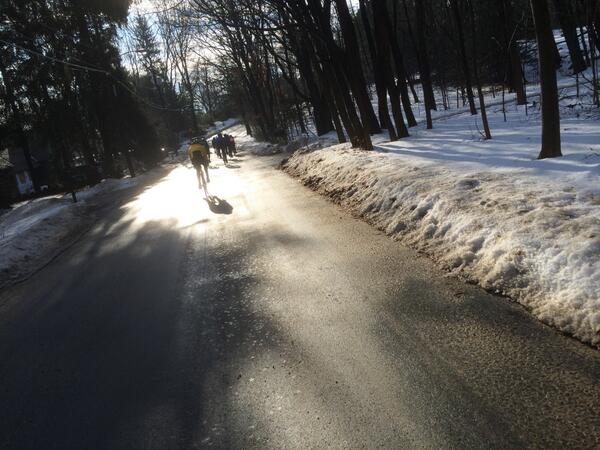 Happy New Year 2014