Plan Your Next Bicycle Adventure
I offered a presentation about bicycle travel, itineraries, route planning, gear and equipment, when to go, and other tips.
Members learned about different terrains, touring styles, budget options, bikepacking, & how to avoid unnecessary pain and discomfort. We discussed tour operators & suggested local options in Boston area.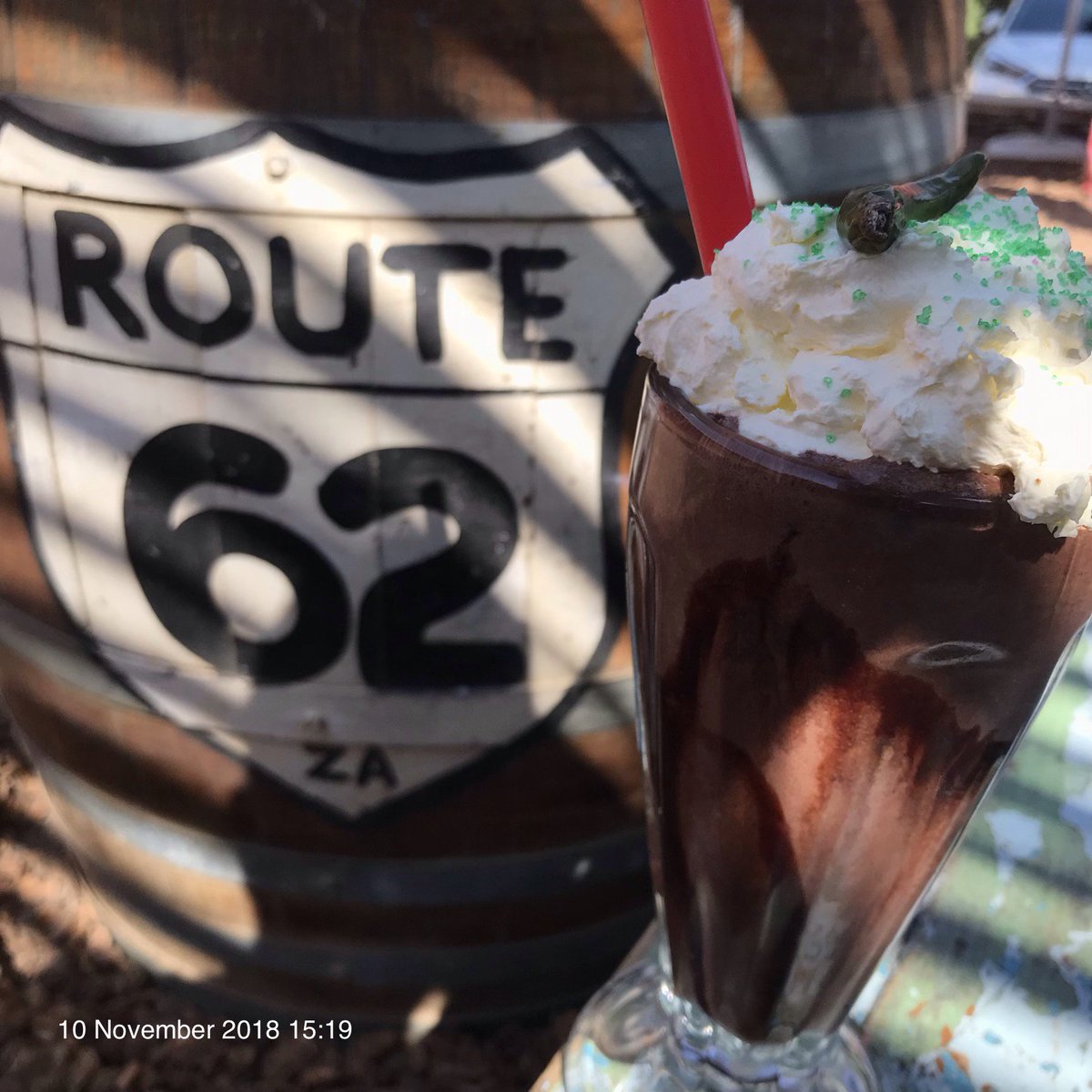 It is as easy as:
Pick a date
Select a destination
Plan your route
Gather your gear
Go
Pick a Date
Decide to go on a bicycle adventure in the next 12 months.
Combine the trip with another event such as town festival, family reunion, wedding, or anniversary party.
Explore your neighborhood on a bicycle for historical sites, beaches, bakeries, wineries, views, & more.
Visit a destination from your bucket list.
Get inspired by stories from fellow travelers.
Select a Destination
I enjoy visits to bakery, lighthouse, chocolatier, beach, & mountain pass.
What would you like to visit? For inspiration: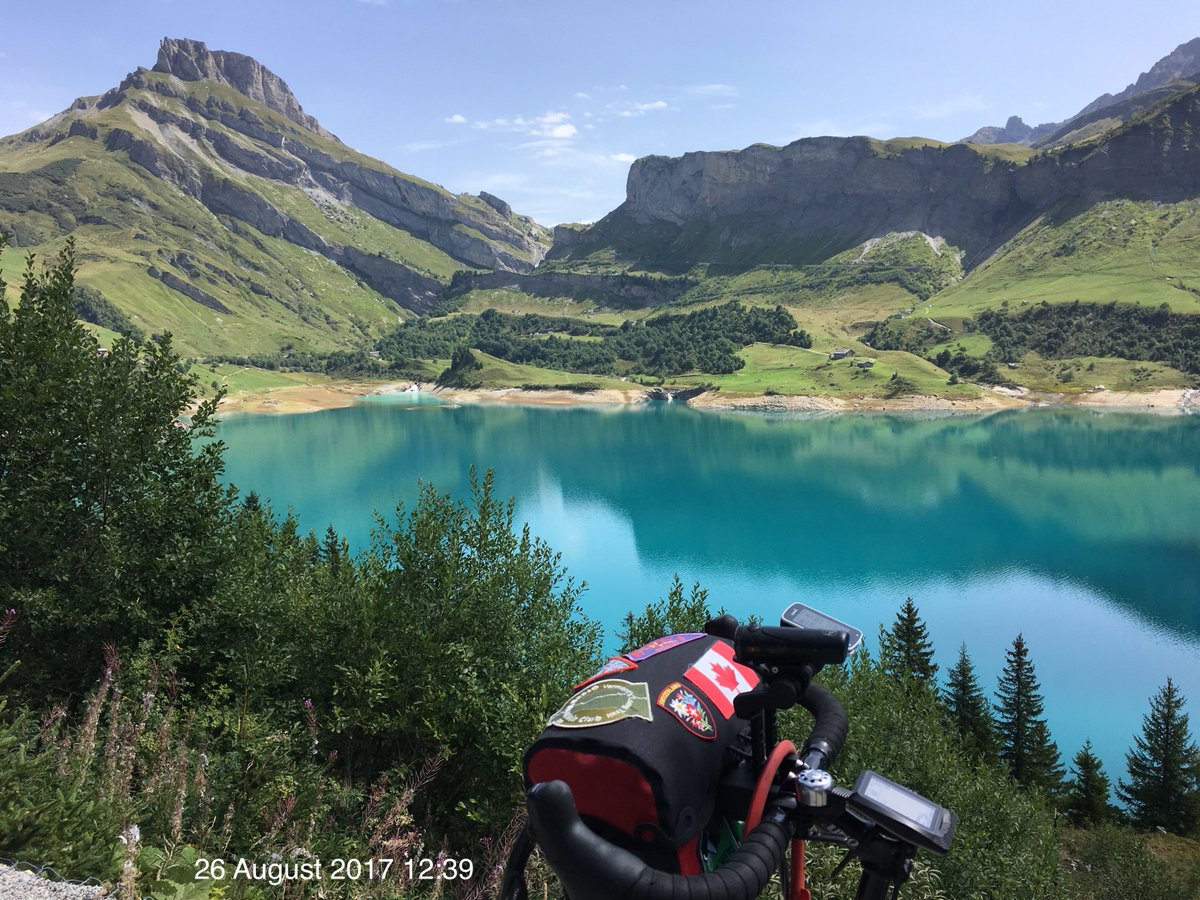 Review some of the tours I have completed. Each include full details about the route, itinerary, packing list, & sights along the way. The map includes three layers for one day, weekend, & long trips.
Select the brackets on the top right corner of the map to open map in full view. On the left, you will see the list of layers. Select the ones you want to display. Many of the one day tours are long enough to be comfortably split into two or more days.
When you select a pin, it will display a link on the left to view full details about that tour.
Plan your Route
Start with a published route from Bikepacking, East Coast Greenway, Adventure Cycling, my tours, or from a friend.
There are many tools to create your own custom route. Popular ones include:
Ride with GPS: choose OSM Cycle map layer from the menu on top right corner of map. It presents more clear options for bicycle paths & highlighted routes.
Strava heat map based on massive user data about most common used routes. Use the route planner to make further choices about elevation, surface type, & others.
Komoot can plan the route for you based on choices for activity, surface type, destination, & fitness level.
Things to keep in mind the distance you can bicycle each day. Adventure Cycling prepared this chart for general consideration:
Surface
Gear [pounds]
Terrain
Average Speed [MPH]
Riding Time [hours]
Distance [miles]
Road
20ish
Flat
13
5
65
Hilly
10
5
50
40ish
Flat
11
5
55
Hilly
8
5
40
Off-road
20ish
Flat
10
5
50
Hilly
8
5
40
40ish
Flat
8
5
40
Hilly
5
5
25
Rugged
20ish
Flat
8
5
40
Hilly
5
5
25
40ish
Flat
5
5
25
Hilly
3
5
15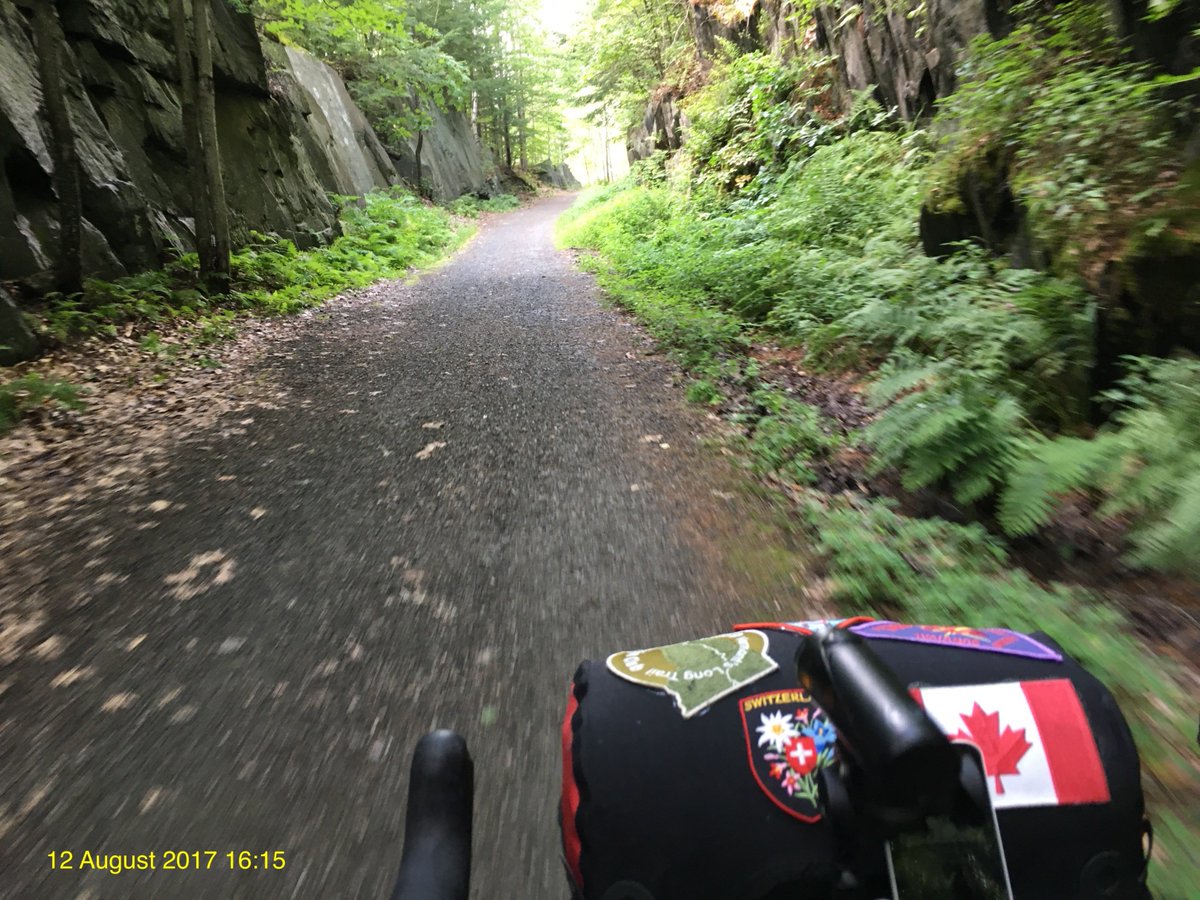 Use the Guide to Planning your Bicycle Adventure for details about:
Bicycle
Distance
Training
Lodging
Safety
Technology
Packing list. For those curious how I can travel for multiple weeks with a handlebar bag only, a detailed packing list available from recent trip.
Gather your Gear
No special bike needed! Folding, steel, aluminum, carbon, & recumbent. Use the bike you already have.
Traditionally you mount racks & panniers to carry your gear. Some bicycles fit rack in front, rear, or both, depending on how much you want to carry.
Recently there have been many designs, referred to as bikepacking, to allow bags directly on the bicycle frame, handlebar, & saddle rails.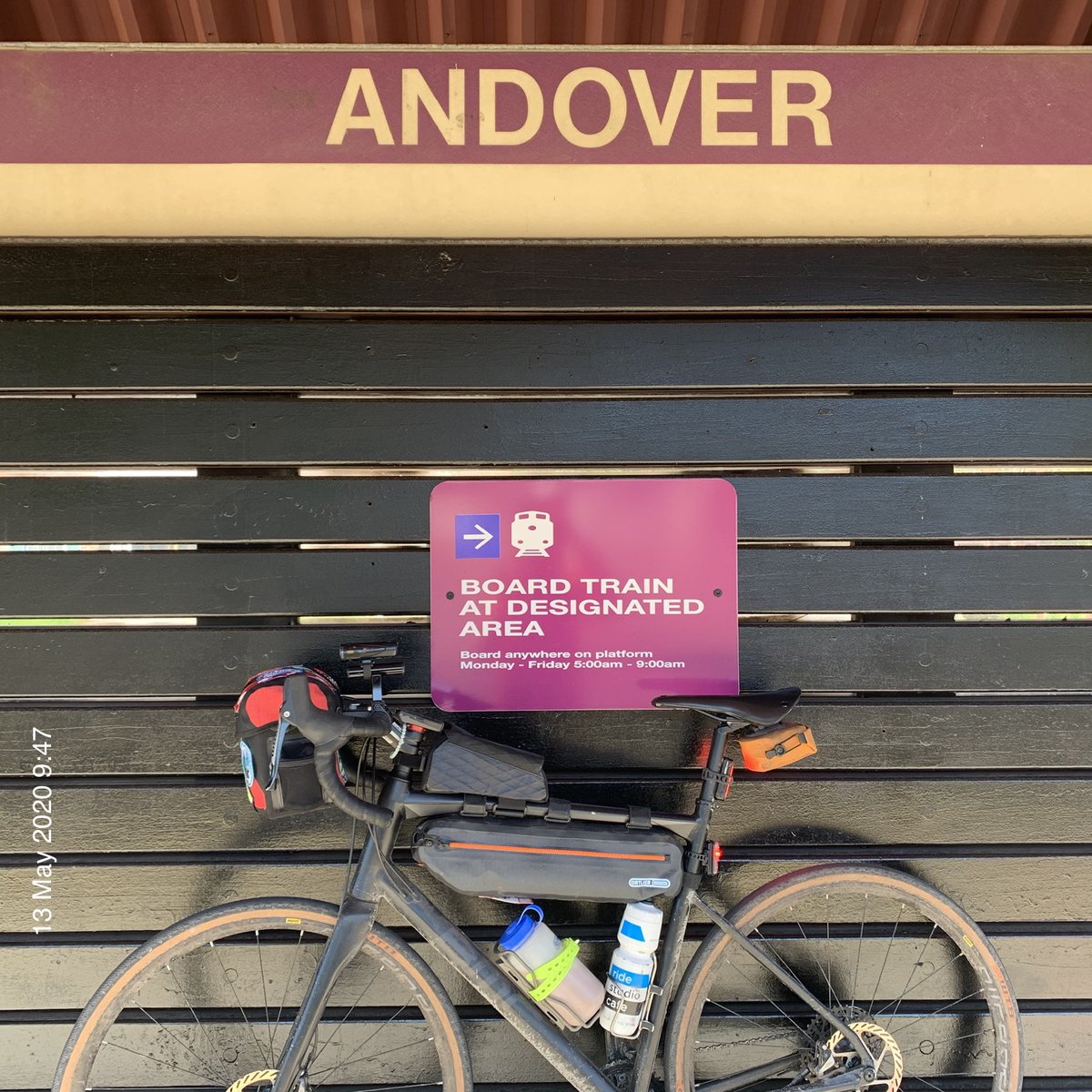 Backpack is not recommended due to stress on shoulders, arms, & back pain.
New England
Near to home there seem to be infinite supply of bakeries, lighthouses, historic sites, beaches, & view points for me to explore.
I keep a map of those already visited & still on the wish list. When I want to plan a trip, I open that map, then connect a few dots to visit.
Here are a few trips in the region I recommend:
Find your own path on bicycle to what you like most.
Contact
Follow this blog via RSS feed or email updates:
Use any of these social media channels